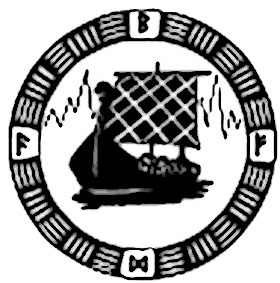 Welcome to
Elander Inspections
Elander Inspections Ltd. offers testing services for all your inspection requirements.
Whether it is for new construction, asset protection, or integrity management, we offer all the traditional Non-Destructive Testing and Visual Inspection Services including specialized testing such as:


Industrial Radiography

Quality Assurance/Control Programs

Visual and Coating Inspection

Ship Inspection - Thickness Surveys

Non-Destructive Testing (UT, MT, and PT)

Eddy Current and Remote Field Tube Inspection

Crane Certification
Hardness Testing
Positive Material Inspection
Ferrite Testing
Our highly trained technicians are able to travel anywhere in the world for any type of testing. If we can't do it ourselves, we know the people who can, and we assure a complete inspection profile is conducted of your work.
Learn about our Services